Ningbo HLGS Bearing 2018 New Year Annual Meeting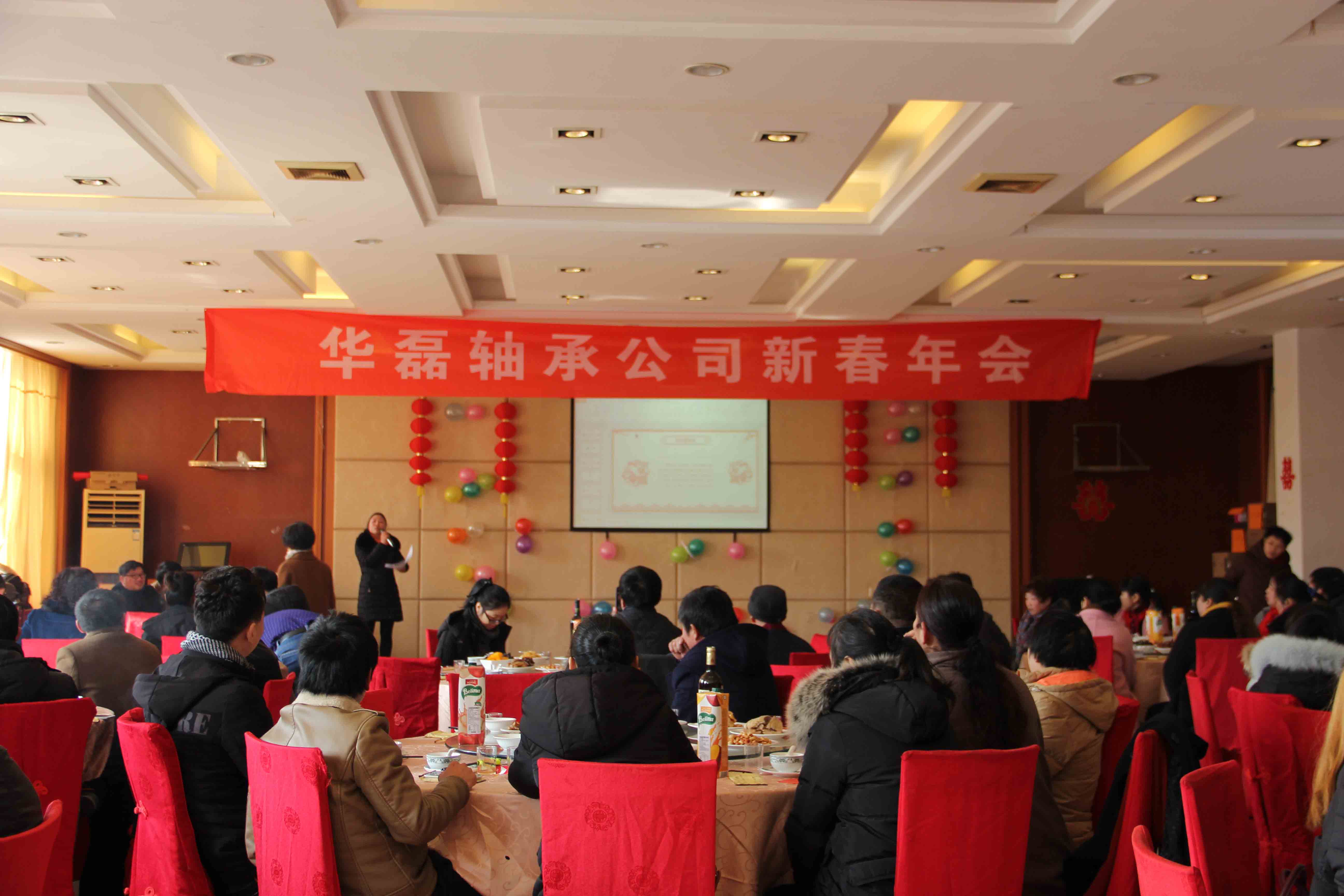 On Monday, February 5, 2018, our company held an annual meeting where all staff at the company and factory came together before Chinese new year holiday to enjoy the food and elaborate programs.
As usual, we reviewed the development of the company in 2017, reported the company's performance and the progress and achievements we all created together, and our presidents Mr.Jin also thanked everyone for their sincere gratitude and profit.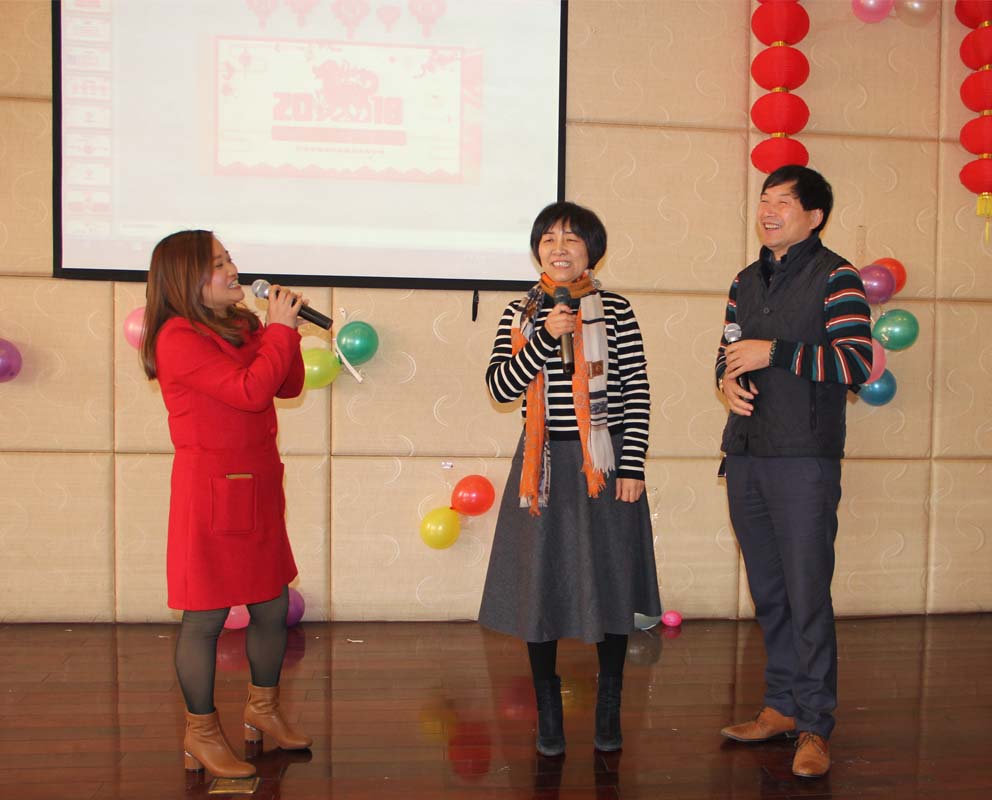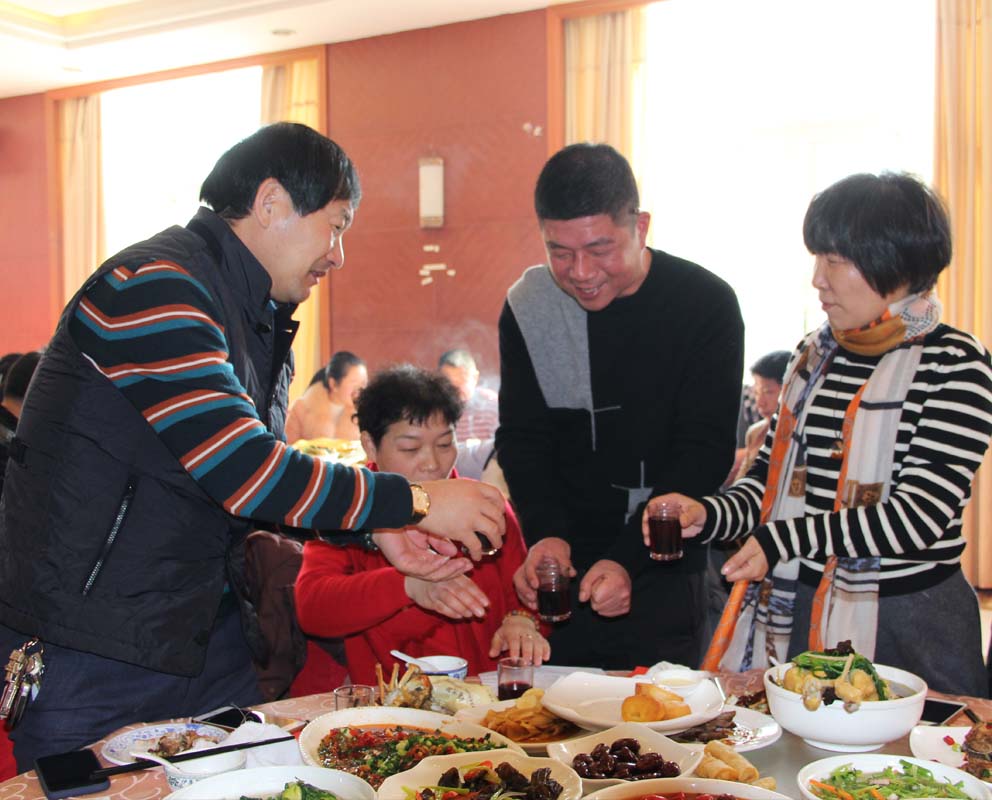 Everyone sat around the table and ate various of traditional Chinese food while watching fantastic shows, such as talented staff brought the song to sing, beautiful girls performed the dance together, wearing unique dresses, the violin performance by the lovely children, and the funny double talk show etc.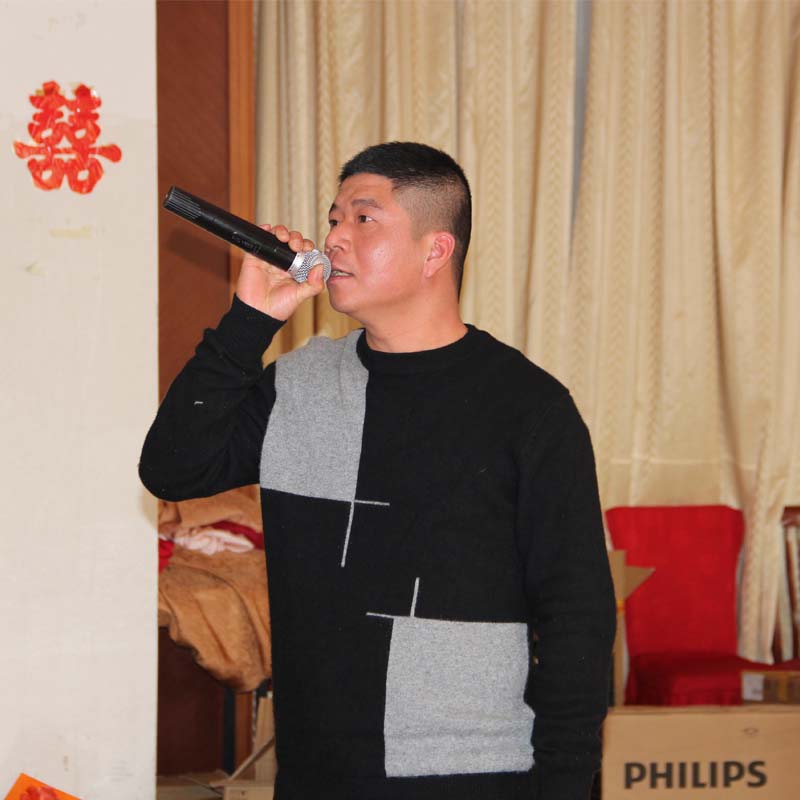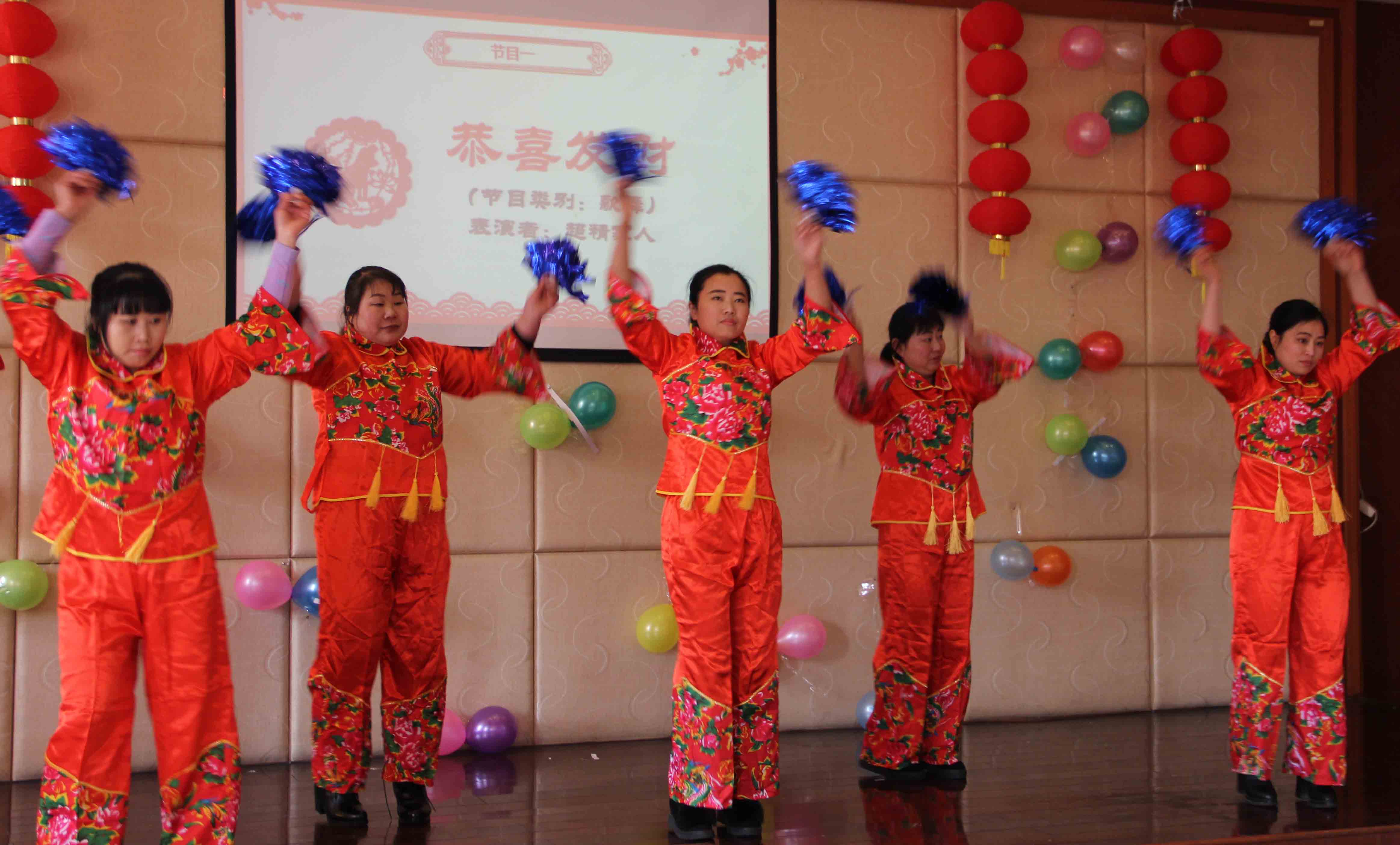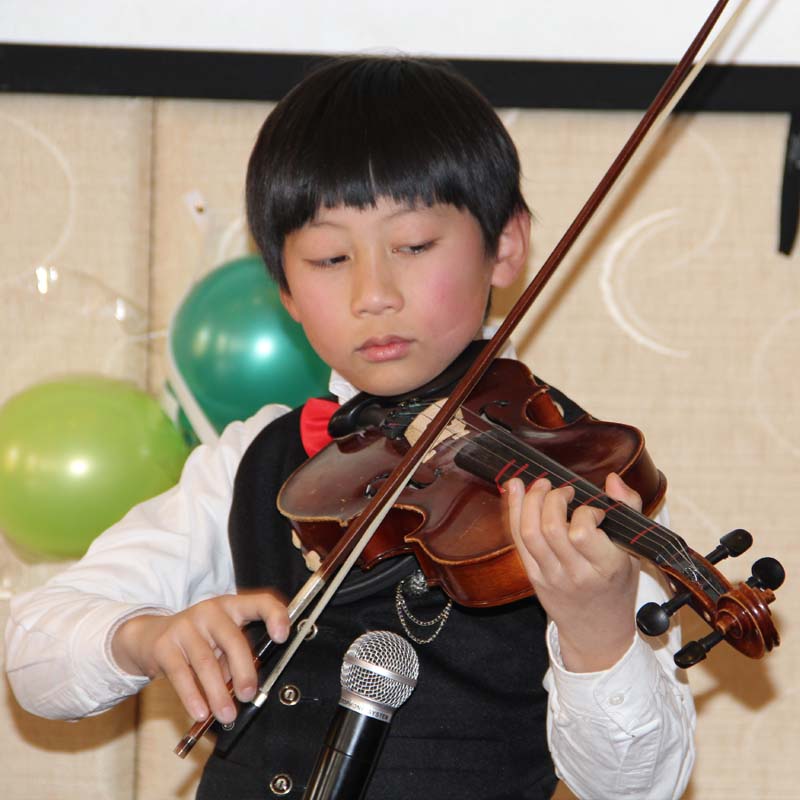 Another theme of the annual meeting are incentives, we had prepared a wealth of prizes and bonuses for every staff.
Our president Mr.Jin personally gave encouragement and bonuses to
outstanding employees
.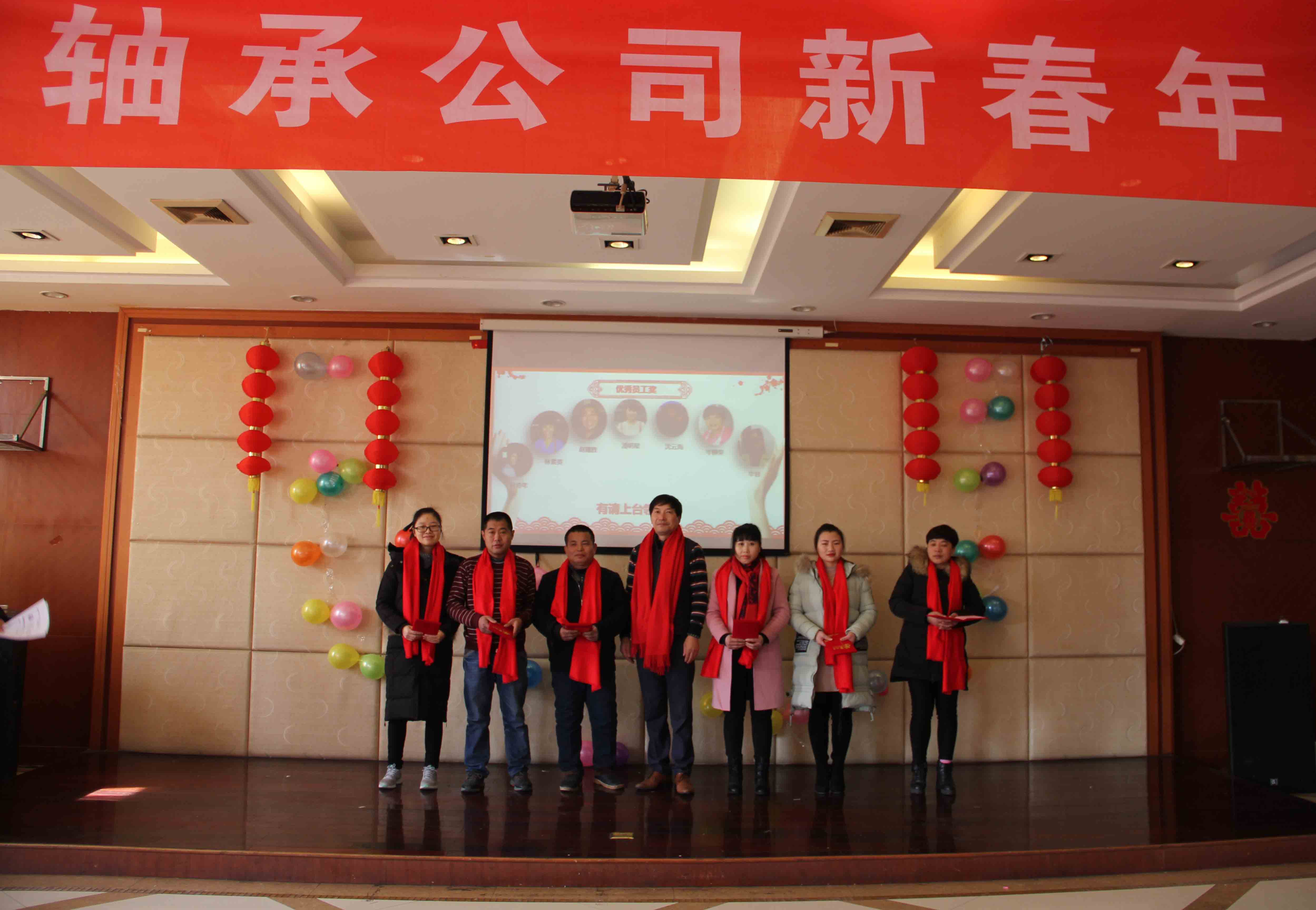 And some fortunate employees received gifts including some very useful household appliances during the exciting draw games.
And then Mr.Jin gave everyone a red envelope what we called red money in China,representing the New Year's blessing and hopes.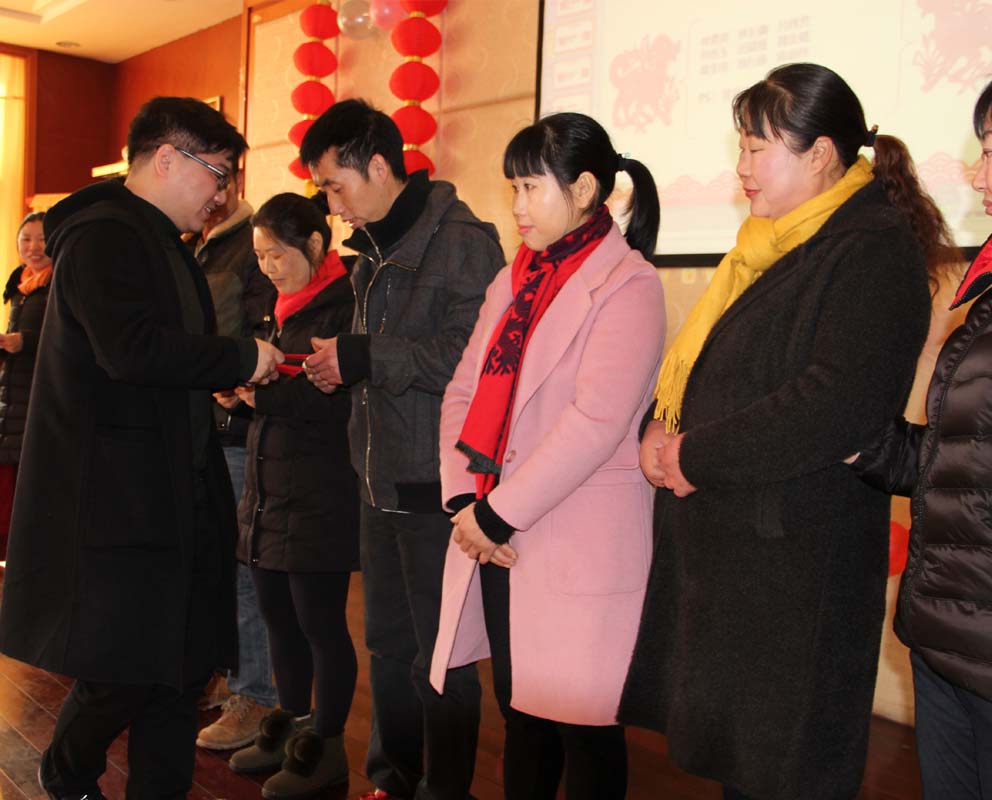 Finally, we ate the lucky cakes together to give best wishes to our company and ourselves.